Ugub Solutions provided event management and interpretation service to the Puntland Investment Forum. This investment expo brought together leading International and Somalia / Puntland decision makers, business leaders, investors, and entrepreneurs to dialogue and transact on bankable investment opportunities in Puntland State.
The Investment Expo continued from Sept 17 2019 until Sept 19 2019 convened private equity funds mangers, development finance institutions, bankers, institutional investors, and project developers to review and transact on investment projects in Puntland State from key sectors such as fisheries, agriculture, livestock, power, energy, real estate, manufacturing, financial services, and infrastructure.
The Expo focused on unlocking private sector finance and investment in Puntland as well as boosting trade and investment between Puntland with other regions in Somalia and abroad.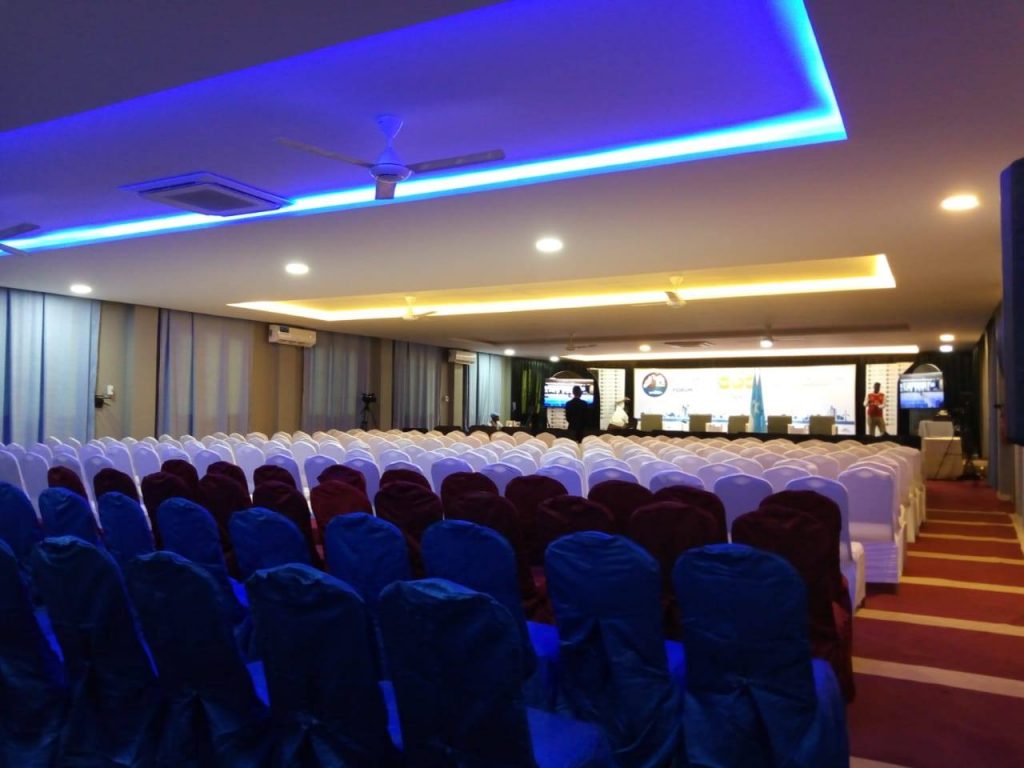 Contact Details
Githinji investment, Chamber Road, Nairobi, Kenya
+254 722 252302
+252 907793194